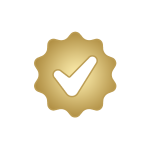 All of our products are made in FDA registered facilities and tested by third-party laboratories. QR codes with lab reports are printed on our labels for easy access.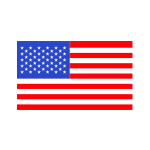 That's right, everything is grown  and made in our beautiful country! 
Pharmaceutical Grade CBD - Bioavailable
Our patented proprietary nanotechnology oil tincture helps aid in your body's ability to absorb CBD 20x more than the average oil.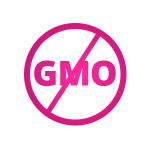 Grown responsibly Non GMO
No pesticides, solvents, herbicides, or chemical fertilizers. It's not just what's inside the bottle but most importantly, it's how those ingredients are being made!

world patented
nano
technology
CBD OIL
US Patent #10,149,824
20X more absorption than other CBD oils! Available in Earthly Strawberry & Watermelon organic flavors.


Renew facial cream with CBD, peptides and collagen
Our proprietary moisturizing anti-aging formula infused with the just right amount of collagen, peptides and 200mg of pure CBD
Available in Cotton Candy & Orange Cream
Your 4 legged friends/children are going to love these tasty treats! Available in Pepperoni with broad spectrum CBD formula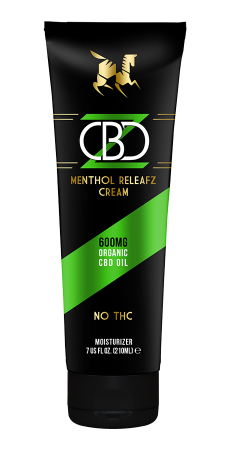 Our proprietary pain formula infused with the just right amount of menthol and 600mg of pure CBD
CBDz is your #1 source for quality, value and wellness from hemp derived CBD products. Our goal is make sure people are receiving high quality CBD products that have real science and patents backing them. 
Based in Oldsmar, Florida, our strategic partners have been manufacturing and distributing products internationally for over 25 years…
Our mission is to provide the world with affordable, high quality CBD products that people can trust. Our desire and passion is to educate and arm the world with knowledge so people are properly informed about this miracle plant and how it can help them. We have a team of experts who have dedicated their lives to educating the world on the benefits of CBD. We want everyone to hear about what this miracle plant can do not only for the sick but for those who want to maintain and live a healthy balanced lifestyle performing at their optimal levels.